Hangin' With Hammy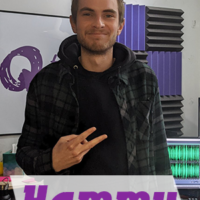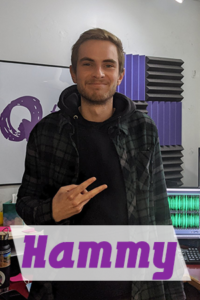 Who's Hammy?
Where are you from? I'm a LaSalle native.
What do you do in your free time? I love to travel and hike. I'm also hopelessly devoted to the Bulls, Bears, and Cardinals. 
Favorite part of your job? Just being on-air! It's almost a dream come true for me.
Previous job experiences? I've worked as a delivery driver, tennis instructor, and even a pizza cook.
Favorite snack food? Buffalo Wing Cheez-Its. If you don't know, now you know!
Hangin' With Hammy Schedule:
4:50pm – Hammy's Very Random Fact of the Day
5:50 pm – 5 After 5
Hangin' with Hammy is brought to you by Marquette Academy.
Awesome Afternoons Blog: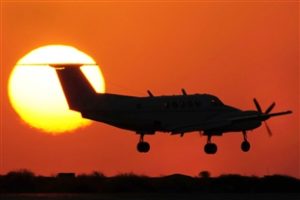 The busiest travel season of the year kicked off this past week with Thanksgiving and flights will be full.  When traveling, what are some of the good etiquette expectations that you have? 1.  Should people in middle seats
Continue Reading »