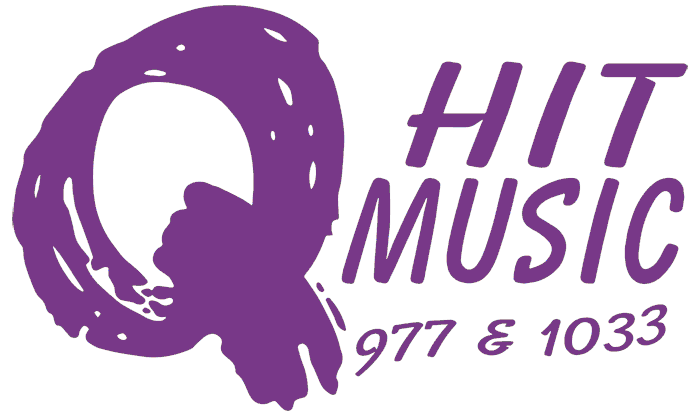 Q Hit Music is our Top 40 station with all the hits all the time. Q Hit Music is simulcast at 97.7 and
103.3 giving it an even broader listening area.  Q Hit Music is the number one station in the LaSalle,
Bureau, and Putnam County market(1)!   Q Hit Music is live, local, and streaming at qhitmusic.com and on the app for Apple and Android at Q Hit Music.
Seven Facts About Q Hit Music
1. A part of Shaw Local Radio, which has 84,797 people listen in an average
week, more than the other 2 highest area groups, added together(Eastlan Ratings,
September 2022. 12+, Cume, M-Su 6a-Mid).
2. Shaw Local Radio reaches the coveted 25-54 demographic, with more
listeners in a given week than the other 2 area groups put together (33,286 25-
54, Cume, M-Su 6a-Mid, September 2022 Average)
3. Q Hit Music is the only Top 40 station in the area, with WSTQ going to the format
on January 1, 2000, and WIVQ joining its sister at the same time.
4. WSTQ is one of the oldest FM stations in the area, signing on in 1965. WIVQ
signed on in 1997.
5. Q Hit Music has consistently been one of the top stations in the market, either top
overall station or the 2 nd  most popular station for most ratings periods since the
early to mid 2000's.
6. At any given time during the weekday, nearly 2,100 people are listening to Q Hit
Music. (2)
7. Nearly 37,000 people tune into Q Hit Music in a given week, the most of any
station in the area. (3)
Contact us to set up your free marketing consultation and learn how we can help you grow your
business with all the services that we offer!
815-224-2100 | radioadvertising@shawmedia.com | Click Here for More Information
(1) Eastlan Ratings, September 2022, LaSalle-Peru, IL, 12+, 6am-Midnight Mon-Sun, AQH & Cume
(2) Eastlan Ratings, September 2022, 12+, M-F 6a-7p, AQH Persons
(3) Eastlan Ratings, September 2022, 12+, M-Su 6a-Midnight, Cume Rating (36,598, people)