Q Nights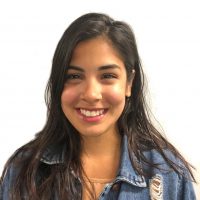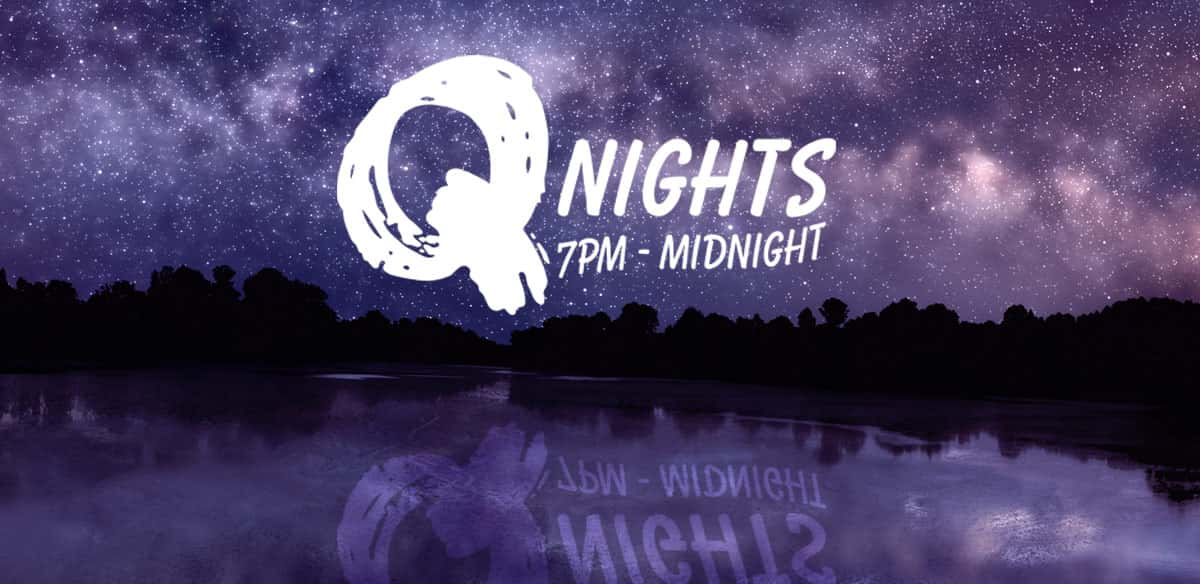 Bianca, joined Studstill Media in June 2018. She is currently a news announcer and reporter for WGLC and WSPL news, and "The Busy Bee" for Q Hit Music's week night show. She enjoys having the opportunity hosting a show, giving her greater opportunities to explore her creativity. She covers the greater Illinois Valley Area, and everything in between.
Bianca grew up on the south-side of Chicago, to a family of five sisters, and two loving parents. From a young age, Bianca aspired to be a reporter. She earned a Bachelors Degree in Multimedia Journalism from Columbia College Chicago in May of 2018. She is accredited by the Illinois Broadcasters Association in the Multicultural Internship Program, at WGN-TV in the summer of 2017. Prior to Bianca's hiring, she was a communications intern for Illinois Senator Tammy Duckworth.
Bianca is engaged to be married to her best friend, Kyle in October of 2019. When not in the studio, Bianca can be found spending time with loved ones, traveling and exploring the wonders of our beautiful state parks, Starved Rock, Mathiessen and Buffalo Rock.