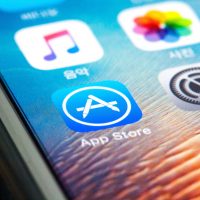 Remember when the coolest thing you owned was your car, or maybe an old T-shirt from your first concert?
39% of Americans now say their phone is their most important possession, according to a new poll.  That's around two in five people.
18% say it's even worth going into debt to make sure you have the newest phone.  And 15% of Americans judge people if their phone looks old or outdated.