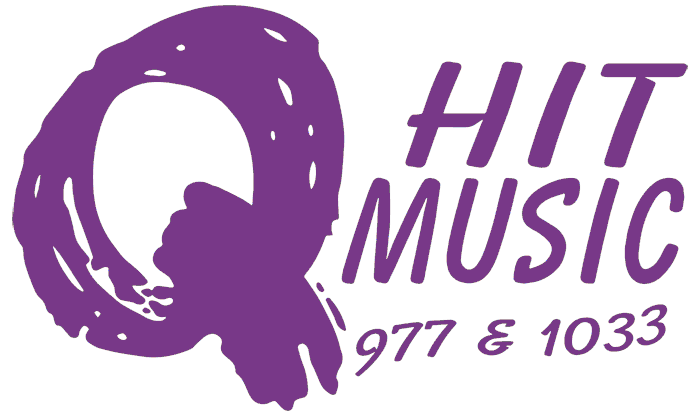 Q Hit Music is our Top 40 station with all the hits all the time. Q Hit Music is simulcast at 97.7 and 103.3 giving it an even broader listening area. With 28,800 listeners per week, Q Hit Music ranks number one in the LaSalle-Peru Market and is the most listened to radio station based on persons 12+. Q Hit Music is live, local, and streaming at qhitmusic.com and on the app for Apple and Android.
Join the Big Tuna for the Morning Show on weekday mornings and Sammie Setch with Awesome Afternoons.
Call or Email to learn how to advertise with Studstill Media:
Advertise across the Illinois Valley and beyond. Studstill Media's radio station's serve Princeton, Ottawa, LaSalle, Peru, Streator, Mendota, Oglesby and everywhere in between!
Contact Our Sales Team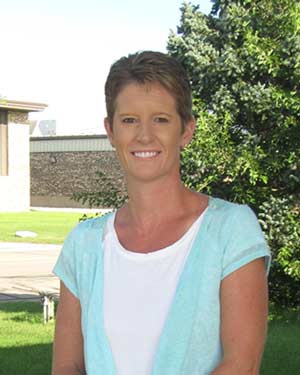 Cheryl
Sales Manager
Contact: @studstillmedia.com

Mae
Sales Representative
Contact @studstillmedia.com

Jeff
Sales Representative
Contact: @studstillmedia.com

Michelle
Sales Representative
Contact: @studstillmedia.com

Kailee
Sales Representative
Contact: @studstillmedia.com

Christy (Cricket)
Sales Representative
Contact: @studstillmedia.com