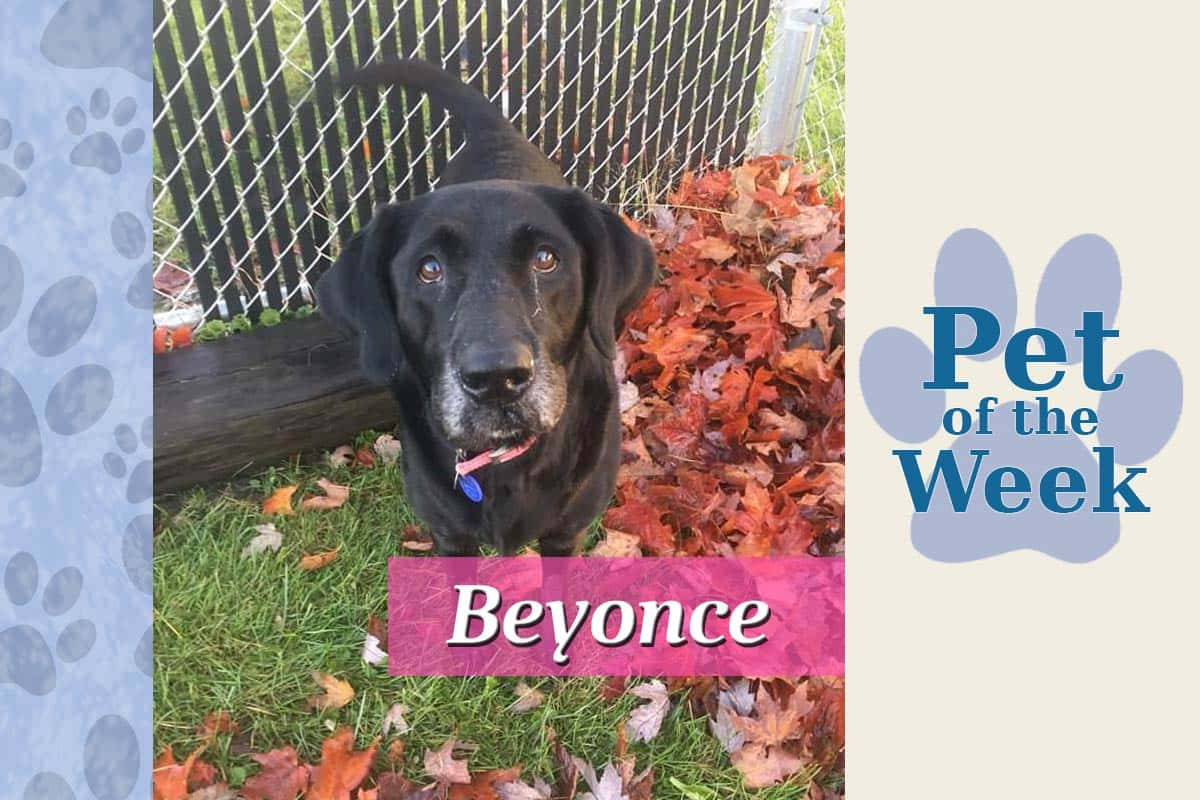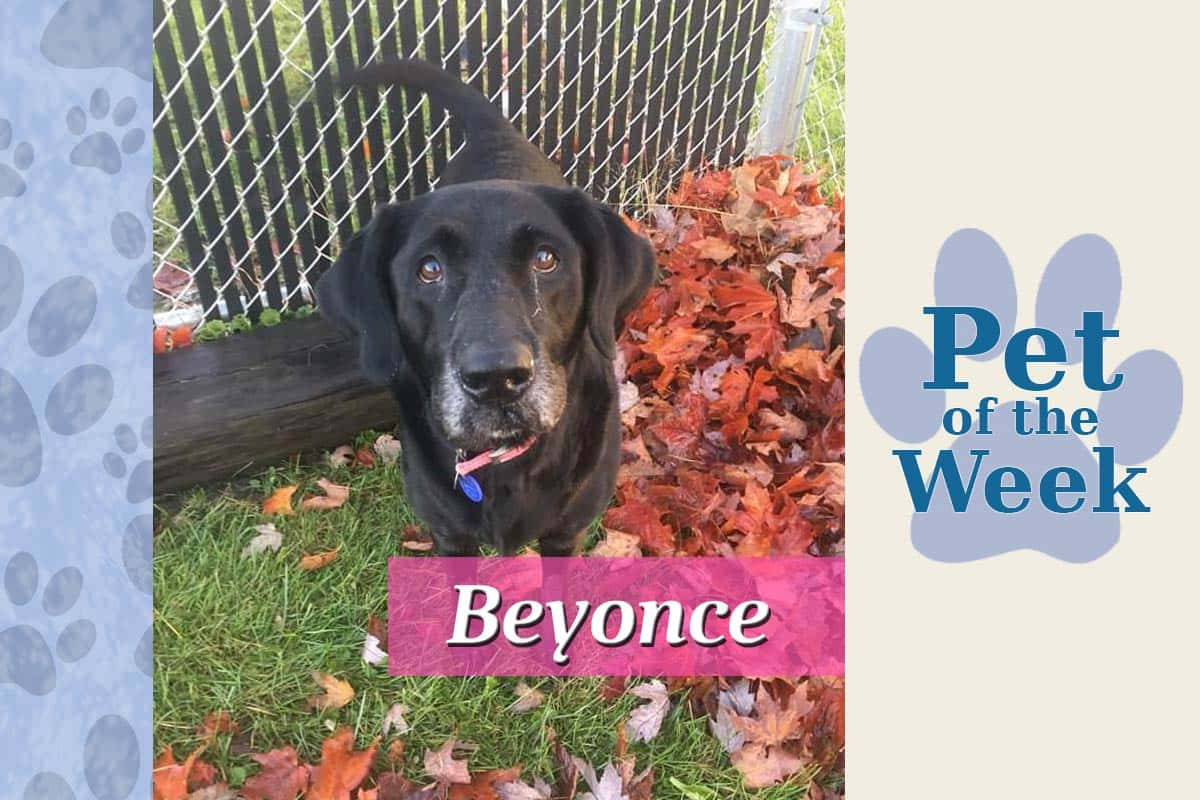 Beyonce needs a Christmas miracle!! Beyonce is a 7 year old black lab who came to us with severe allergies all over her body, but especially bad on her lower legs and paws. She has a history of allergies and unfortunately years of them being left untreated wreaked havoc on Beyonce's health. Over the last few months, we have tried multiple different types of antibiotics, washes and food changes.
We need a home IMMEDIATELY for Beyonce, a quiet home to try one last grouping of  medications to hopefully help her get better. We can't sugarcoat it, Beyonce is in dire need of a foster or adopter, her health is on the line.
Do you have a quiet foster home for Beyonce? If you do, fill out an adoption application online at www.illinoisvalleyanimalrescue.net. Please share Beyonce and help her find a home for Christmas!
Illinois Valley Animal Rescue – 815-224-0061