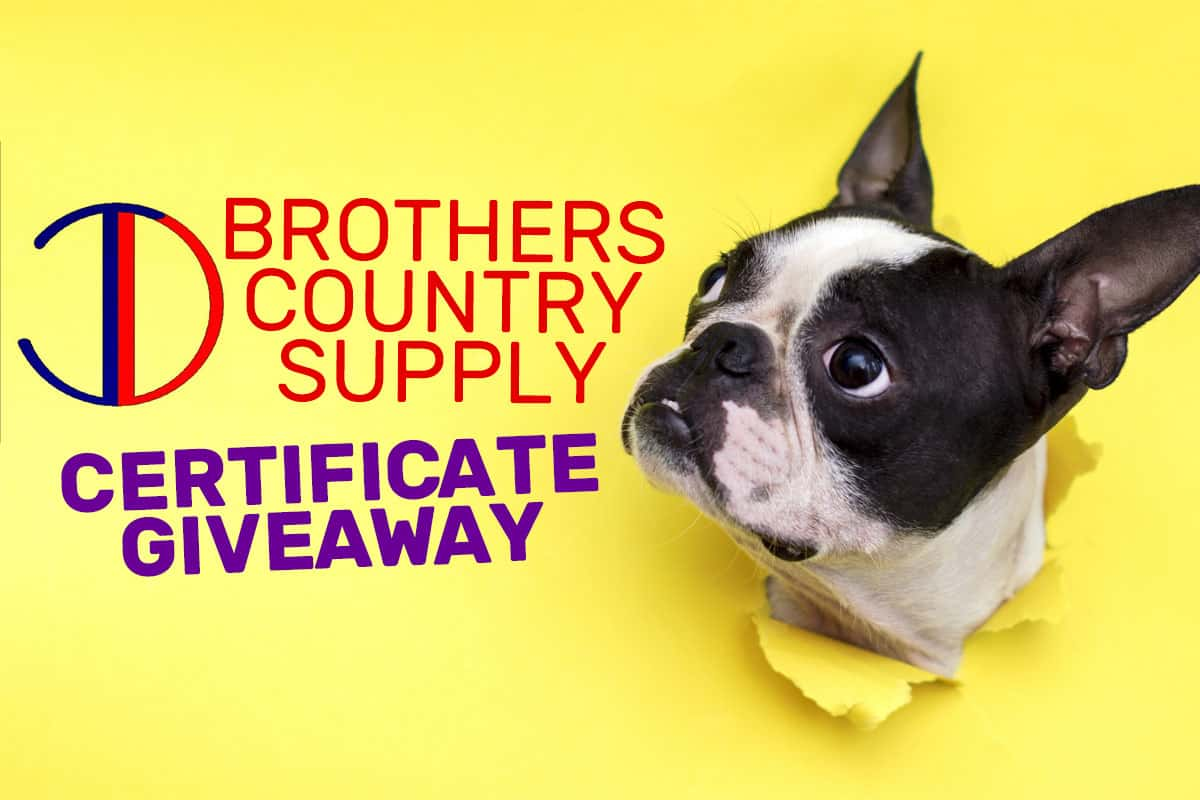 To participate, be the first caller when prompted by the on-air announcer. Tell us something about your pet to win a $5 gift certificate to Brothers Country Supply. Contest airs Monday through Friday on Q Hit Music's Morning Show.
Contest Begins: 12/02/2019
Contest Runs: Monday through Friday
Contest Ends: To Be Announced
Contest Rules: No purchase necessary. Standard contest rules apply. Sponsored by Brothers Country Supply. Winner is based on first caller to reach station when prompted by the announcer. Approximately five winners a week. Prize is a $5 certificate to Brothers Country Supply.