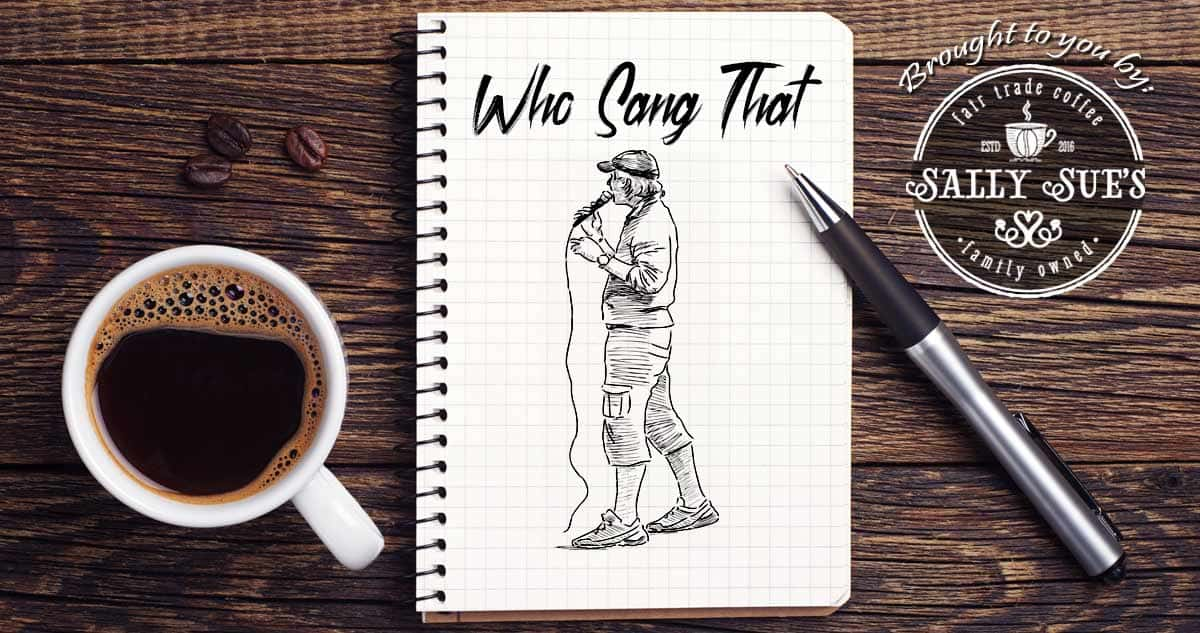 To participate, be the 7th caller when you hear the sounder. On air announcer will play a music clip and the caller must correctly name who the singer is to win. Winner receives a free small coffee from Sally Sue's in Magnolia.
Contest Begins: 05/22/2019
Contest Runs: Every Wednesday around 7:50 am
Contest Ends: 08/31/2019
Contest Rules: No purchase necessary. Standard contest rules apply. Sponsored by Sally Sue's. Winner is based on first caller and guessing correct sandwich. Approximately three to four winners a week. Prize is a free small coffee drink from Sally Sue's valued at $3.00
Brought to you by Sally Sue's Coffee: Come see why Sally Sues Coffee is one of the nations leading organic coffees. Try a latte, espresso and more at Sally Sue's coffee in Magnolia.