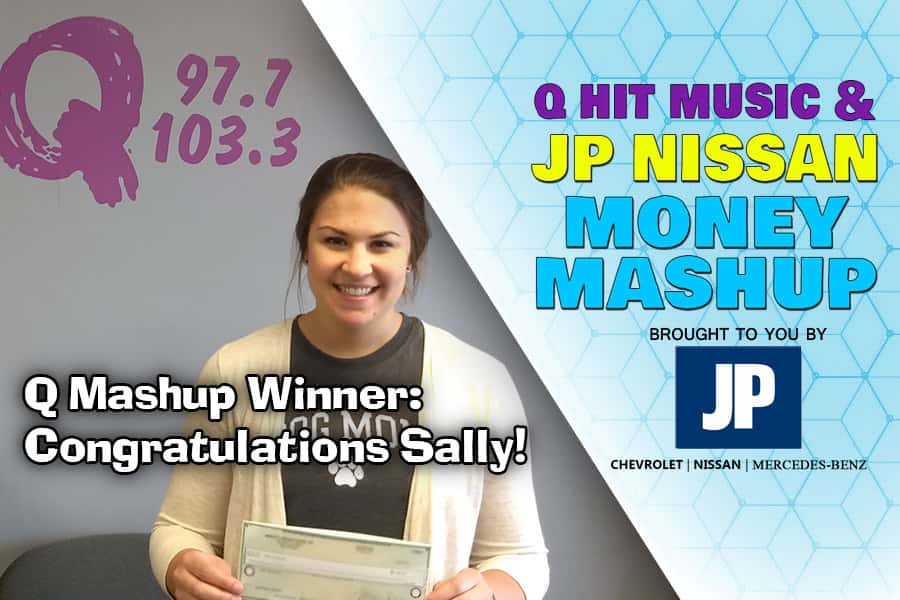 Congratulations Sally, the last winner of the Q Hit Music & JP Nissan Money Mashup! Thank you to everyone who participated and won. Stay tuned to Q for the best new music and more opportunities to win!

---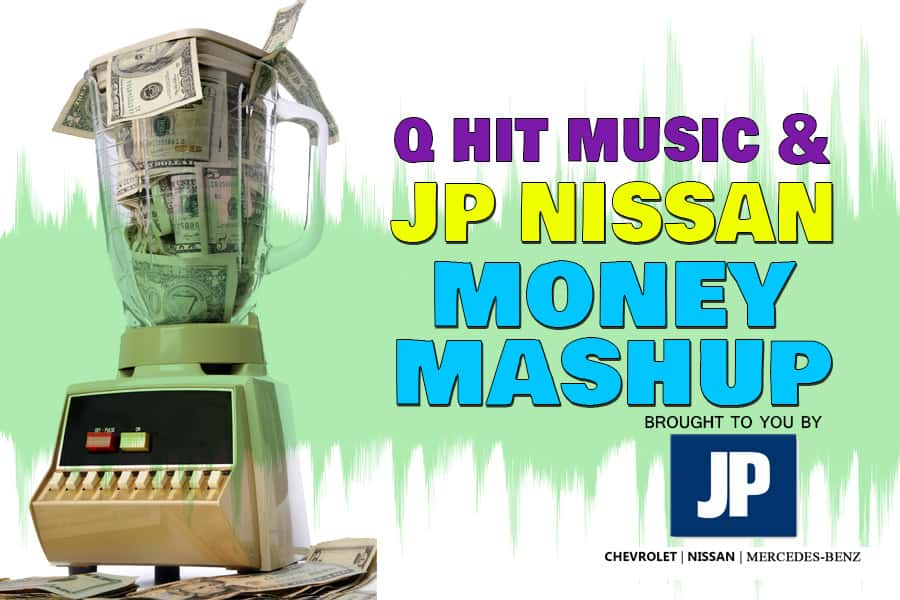 How to Play: Listen to Q Hit Music, and call our contest line when prompted by the on-air announcer. Be the 5th caller to participate. Announcer will play a mashup of 5 songs and the caller must correctly name the artist and title of all 5 songs. If the caller gets all 5 songs correct, he or she wins $500!
Contest Start: 04/02/2018
Contest End: 04/11/2018
Contest Line: (815) 224-2103
Contest Runs: 2 times per day, Monday through Friday
Contest Rules: No purchase necessary. Standard contest rules apply. All entrants to contests both imply and agree to participate in the contests and obey the rules by their participating in the contest.